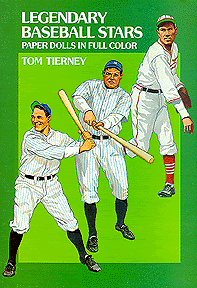 The above quote from Bill Moyers. New Year's Day finds me not embarking on any New Year's Resolution (I've never nade one in my life) or working on the cure for cancer or learning flash version 78, but
digitizing paper doll books for fourth graders to make historical era dolls to go along with their anticipated units on colonial and revolutionary times. I love the fact that Sojourners' 4th grade still has the time to get involved in doing project based work with their social studies units. Before the break the hallways were alive with kids making Indian Villages out of card board boxes.This is the exception these days in our schools. I'm also digitizing a magic tree house book (Revolutionary Times On Wednesday) as a text the kids can read en masse digitally. (heaven forbid that you are allowed to use classroom sets of books any more) I've been switching to acrobat files from movie files to do this. It's a little less work for me. The only problem I can't make them read alouds like I can with a .mov version, but who has the time to record myself or a kid doing this. Tom Tierney has authored so many of these great paper doll books. I bought a slew of them used from half com as a perverse holiday present for myself. Then its off to mass scan, photo edit and compile into book form in my self created sweatshop. Hey, I have to keep myself busy or face my otherwise self-created cruel world. PS Staten Island, I'm not doing anything illegal if I confine myself to one classroom set of duplicated material.
Buying Dover Books (they're relatively cheap) for all NYC elementary schools-Who Am I Kidding?