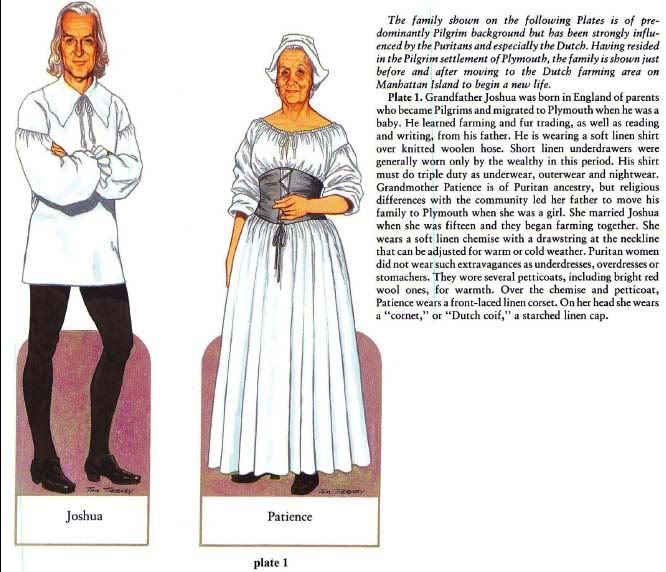 To the right an example of the previously mentioned mundane (and I do hope some think it's creative)
Here's a section of a pdf book I created of the pilgrim dolls
.I added the commentary from the introductory section to each doll image.
Here's a link to a word template for the kids to do as an assessment and follow up.
I locked the file so it couldn't be overwritten. That prompts the kids to save it under their own name.