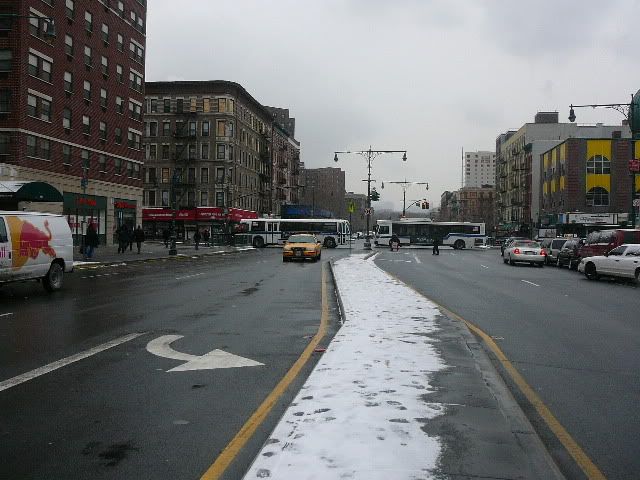 I had to how to do panoramas in order to make good on #27 in the now Top 30:
"27. Making quicktime VR movies ( a relatively easy and low tech, low cost, low data task) with kids to show off their communities." I used to use QuickTime VR for OS9, in OSX I'm using VR Worx. Above is a screen shot of the 117th Pan which in the Panoramic Scene links to Mr. Wright's 6th Grade Class. The hot spot is approximately where the room is located. The hot spot back to 117th Street is also in approximately the correct spot.
Here is the link to the movie.
Below is a screen shot of Mr. Wright's room