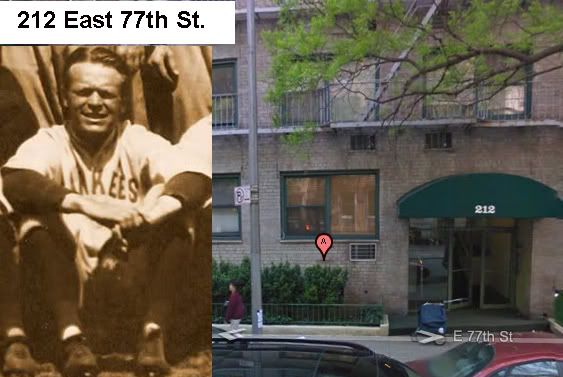 Jimmie Reese (October 1, 1901, in New York City – July 13, 1994, in Santa Ana, California) was the adopted name of Hyam Soloman (birth name variously given as Herman Soloman, James Herman Soloman, and James Hymie Soloman), a professional baseball player. He played primarily second base, though he also played a few games at third base.
In order to avoid the brunt of prejudice against Jewish baseball players during that era, Soloman adopted the name of Jimmie Reese, which he used throughout his baseball career.
Although Reese was born in New York City, he grew up in Los Angeles.
James Herman Soloman was born on October 1, 1901, in New York City but was raised in Los Angeles. At the age of 12 he was a batboy for the Los Angeles Angels of the Pacific Coast League. For six years he held the batboy job except for a one-year stint in the U.S. Navy in 1918, where he was a mascot for a Navy team that included Lefty O'Doul, Bob Meusel, and Howard Ehmke. Concluding his batboy career in 1923, Reese started his playing career in 1924 as a second baseman for the Oakland Oaks of the Pacific Coast League. In 1925 he played 136 games at shortstop and second base, batting .248. Jimmie became the Oaks' regular second baseman in 1926, pairing with Lyn Lary as a double play combination; they became known as "The Gold Dust Twins." In 1927, Reese batted .295 in 191 games and led the PCL in fielding for second basemen (.984) as the Oaks won their first pennant in 15 years.