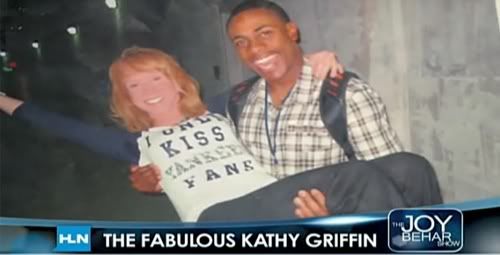 Say it ain't so Curtis
You're a Grand er son
You gave us a game winning run
And forever in first may we stay
You're the emblem of
The team I love.
The home of the Mick and the Babe
Ev'ry heart beats true
'neath the yankee White and the Blue,
Where we're not afraid to boast or brag.
Should auld rivals be forgot,
But Curtis, why would keep your eye on Kathy, that grand fag hag?