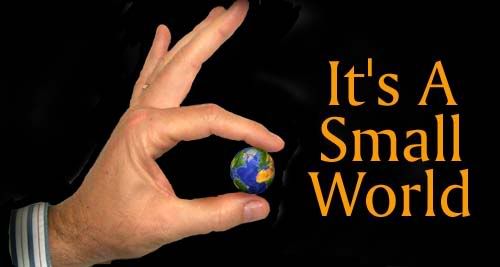 I began my collaborative LES/Harlem project today at one of Caroline Kennedy's favorite public schools, PS42. Looks like things may work out well. One of the kids overheard my discussion with one of the teachers and went down to the school library prior to lunch, borrowed, "Dave At Night" and was up to chapter 11 by the end of lunch. Later a girl comes over to me and casually says, "Hi, Mr.Bellel." It was Wendy from Mr. Louie's class at PS20. She transferred to PS42 in December. What a small world. Her transfer is reminiscent of the great migration theme of the Harlem Renaissance. Also by coincidence, the guidance counselor at PS42 is a good friend of Shifra Levin, the guidance counselor at Harlem's PS149. Shifra and I worked with each other going back maybe 15 years ago at PS397 in Brooklyn. The same guidance counselor at PS42 began her teaching career many years ago at PS20 and has fond memories of "father time" Arnie Messinger. Arnie has been at 20 for about 40 years. He's probably seen about 73 chancellors come and go during that time. With luck he may see Joel Klein's departure. (From my mouth to God's ears).
Here's a slide show of the experience
Did someone say Kevin Bacon?