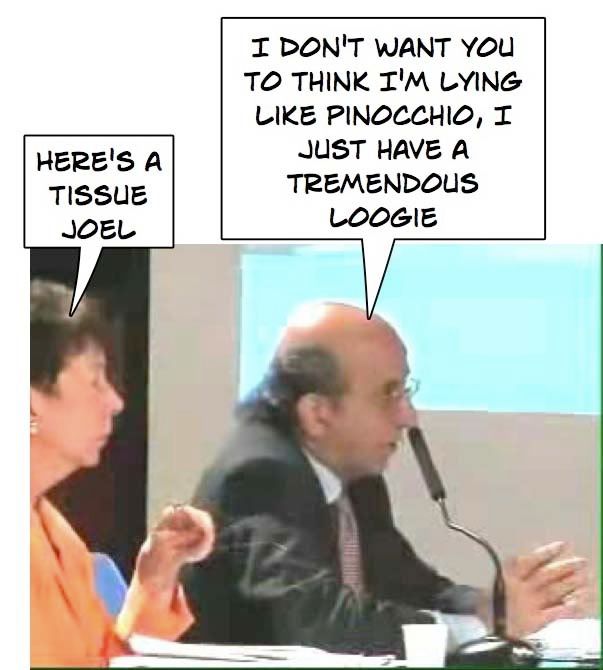 from ny1.com, 5/27/08
Schools Chancellor Joel Klein appeared before the City Council Tuesday to discuss his wish to shift school funding around, in lieu of a $99 million budget gap projected for the next school year. Klein previously proposed using $63 million in state aide to help close the gap in the $22 billion budgetBut Governor David Paterson and Assembly Speaker Sheldon Silver have already rejected the plan, saying that the money is earmarked for struggling schools. Klein said without that money, hundreds of schools could see their budgets slashed by as much as 6 percent. "Throughout this process I have always told the mayor to give us as much money as is possible," said Klein. "If I could have done it, I would have done it. My endgame, the proposal I'm making is to have an across-the-board cut of 1.4 percent." Protesters marched out of City Hall after repeatedly interrupting Klein. Some bore signs and chanted, "Chancellor Klein, don't cut a dime!" Some members of the city council asked Klein why more is not being done to seek additional funds from the mayor. "To some degree you're pitting the parents of the more successful students against the parents of the less successful students," said Democratic Bronx Councilman Oliver Koppell. "I say that to you because you have to live with that every single day, that that's the perception that you're not standing up and fighting," said Democratic Manhattan Councilman Robert Jackson.
Klein defended that the Department of Education has helped increase school funding overall. "Under this administration, there's $4.6 billion dollars -- significantly more money -- added to the schools. We've also taken $350 million-plus from the bureaucracy to the schools. So I think the facts can speak for themselves," said Klein. Other city lawmakers said that money for schools could be restored."Revenues's been up at least for this fiscal year which is going to be rolled over into the next fiscal year. We can find the money if we want to find the money," said Democratic Queens Councilman David Weprin. "If we were to make cuts to the DOE's contracts, budget and cuts to their central staff, and look for cuts and savings in other agencies, we could find the money we need to preserve services to our classrooms," said City Council Speaker Christine Quinn. Quinn said she will work with Klein to cut more fat from the bureaucracy instead of the classroom. While Klein said he has chopped all the fat from the budget, he said Quinn is welcome to look again.