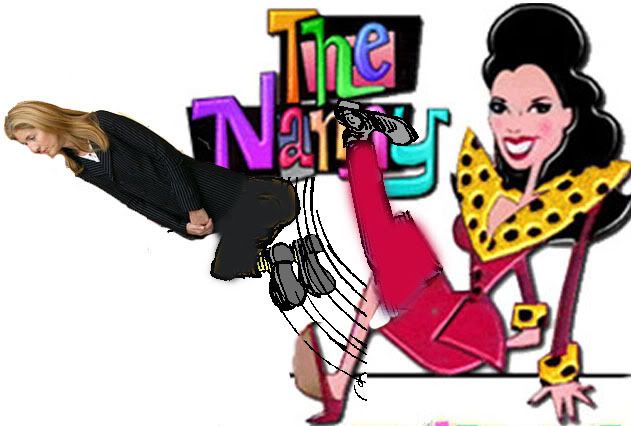 Nanny Fran was her challenger from the beginning.
Who would have thought that the Nanny issue was part of what did her in?
Caroline Kennedy's decision to withdraw her bid for Hillary Clinton's Senate seat was due to tax and nanny problems -- and possibly even a potential issue surrounding her marriage, sources told New York newspapers today.